Interested in joining a Collective?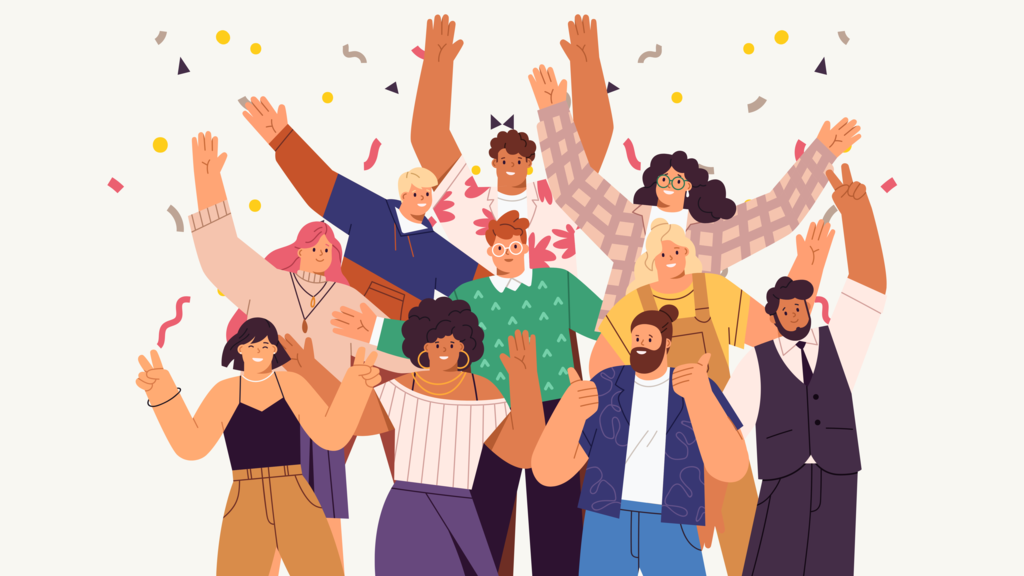 Thursday, 8 September
→ Tuesday, 28 February 2023
About
Collectives are our midweek small groups and over the next few weeks we are going to be launching some new ones!

If you are interested in joining one, please fill in the short form by clicking the sign up button in the MyChurchSuite app or, if you're using your web browser, using the form below and we will be in touch very soon!
Most Collectives meet every week or two with times of study, conversation and prayer, as well as all the social stuff!
Collectives exist for four reasons:
CONNECT - In a growing church, it can be difficult to build close relationships with everyone. Collectives provide an opportunity to build close relationships with a smaller group, eat together and have fun. Lots of the Collectives meet on a week-night but we are also starting some daytime groups.
CARE - We want to be a church that looks out for each other and supports each other both practically, emotionally and in prayer. Collectives are a place where, as relationships grow, we can support each other through the good times and the challenging times.
CHALLENGE - As we grow as disciples of Jesus, it's important to have times and places where we can have spiritual conversations, study the bible together and ask and grapple with the honest questions of life and faith.
COMMISSION - As well as growing through studying the bible and discussing together, we also learn through doing. Collectives are a place to explore your different gifts and encourage one another to grow in them and use them, whether that's the gift of hospitality, creativity, teaching, leading worship, telling people the Good News, or something else.