Warning Event has reached capacity.
The Marriage Course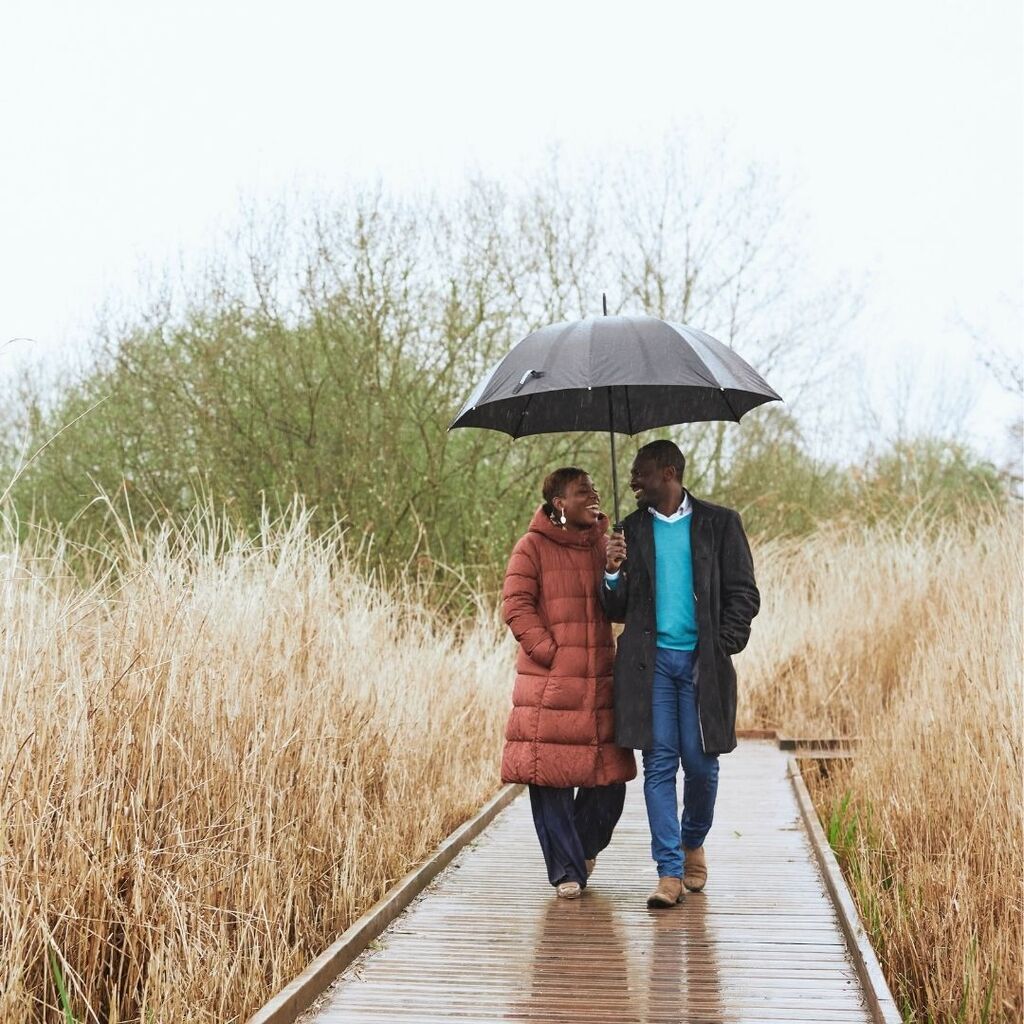 Wednesday, 25 January 2023

7:30pm - 9:30pm

The Founders Studio
About
Emmaus Rd is running the Marriage Course- starting this January, and we would love you to join us. 
The Marriage Course has seven sessions and is designed for any married couple wishing to build a strong and lasting relationship. Each couple's privacy is respected as there is no group discussion and no requirement to disclose anything about their relationship to anyone else. The course, while based on Christian principles, is very helpful for any couple with or without a Christian faith or church background. The course is set in an environment that emulates a relaxed evening for the two of you where you can invest in your relationship.
Topics covered include;
• Building Strong Foundations
• The Art of Communication
• Resolving Conflict
• The Power of Forgiveness
• The Impact of Family – Past and Present
• Good Sex
• Love in Action 
The Marriage Course is held on Wednesday Evenings in Guildford. Doors Open at 7.30pm and finishing at 9.30pm.
*There won't be any food on this marriage course.
For more information 
www.themarriagecourses.org
Location
The Founders Studio GU1 3UT
Info Event has reached capacity.